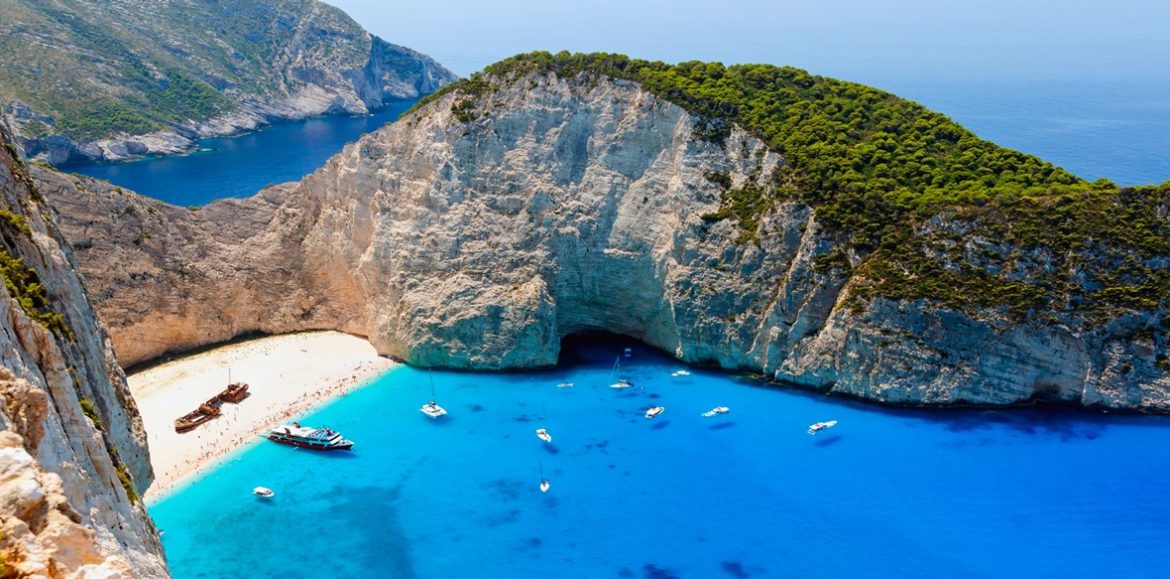 NEW – Search with Excellence Properties for your Dreamhouse, luxury exclusive villa, holiday home, apartment/flat, hotel, restaurant, investment project for sale in Greece or in Cyprus.
We offer more than 10.000 listings search in our new website special for Greece and Cyprus.
We offer the best service and guidance to you in finding your new home or holiday destination.
Contact us by mail or phone if you have special wishes.
Start your search here