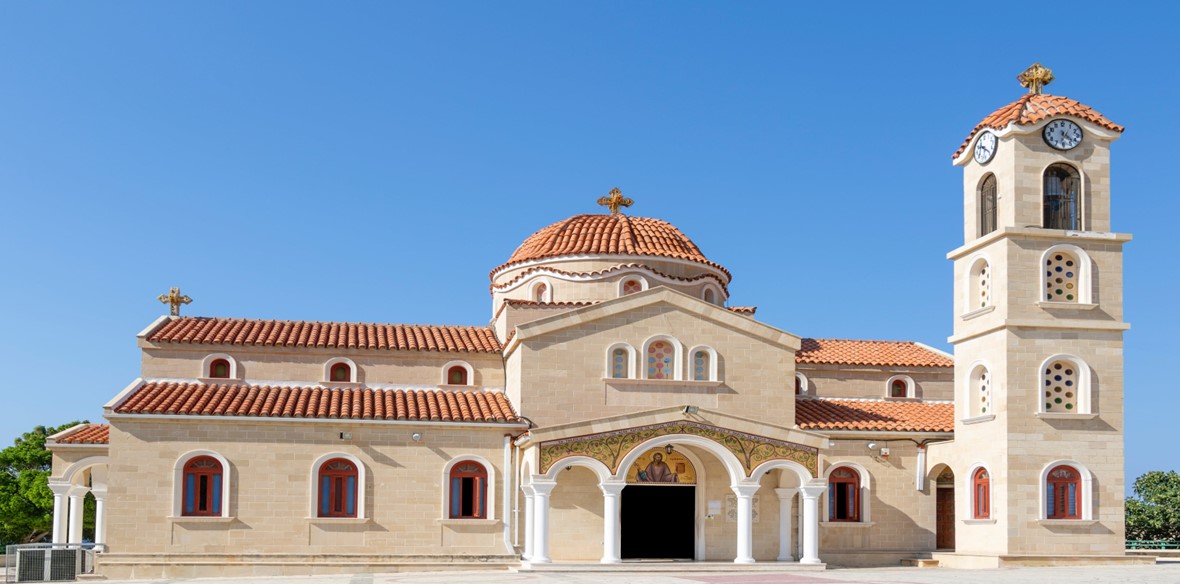 NEW NEW NEW Great New listings for Cyprus Click here for Search
Buy a property in Cyprus.
If you are looking for luxury real estate, a holiday home, apartment, an investment project or Exclusive luxurious Property for sale on the beautiful island of Cyprus.
We offer quality Cypriot properties and homes in Cyprus. With our expertise and one of the largest portfolios of properties, we can ensure you find the perfect home, rental or investment property.
We pride ourselves on the local knowledge to help individuals and businesses successfully relocate to Cyprus.
Our services extend beyond properties in order to offer you a one-stop recourse for relocation, including information about VISA & residence permits, company formation, tax advice, and many more company services.
Our featured property portfolio focuses on exceptional high-end luxury properties in the most desirable location around. You will find a variety of existing high end residential areas, old palazzo's and villas, together with brand new developments a great investment for the future.
Excellence Properties can assist you in finding your dream house in Cyprus, you can search on our website if the property is not listed you can contact us we will search for you for the right luxury home, house, apartment, investment project or commercial real estate so we can help you. If you are looking for other properties not listed, please get in touch with us. Apart from this selection, we have many more properties in our portfolio and always ready to assist you and exceed your expectations.